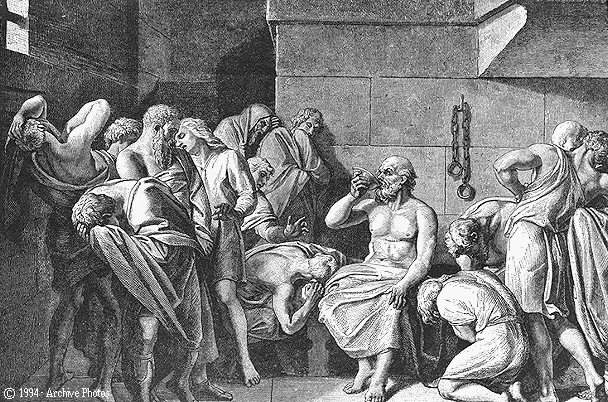 Graffiti (Considered
Possibly Revolutionary
, Deemed
Certainly Dangerous
by the BCPD) Found in the Green District of the Backwards City
Note: These were recorded by an unknown Romani historian in a Wal-Mart-purchased notebook emblazoned with the Roman visage of a pre-plastic-surgery Ashley Simpson, just days prior to the Backwards City Counsel-Council ordered palimpsest-conceit of 5/13/07. These slogans have since been banned (under punishment of penetrative death) by order of the Hon. Drummond Drumberrt, Mayor of Backwards City (formerly Backwards City Chancellor of the Cloacal Exchequer), and the order is closely enforced by the Special Forces of the Backwards City Police Department, who were trained by close viewings of secreted advertisements for the fetishizingly carnivorous Hardee's ½ pound "Thick Burgers" and all-male snuff films, combined with frequent caged combat involving ("only" as the official BC documents read) mammals and prisoners, and a daily nutritional supplement of a pill of which the advertising reads only "Steroids for the Soul!" On the manicured lawn of the BCPD Academy there is a recently sculpted (commissioned on 9/11/06 and constructed with lasers rather than chisels) marble statue of a maddened Hon. Drummond Drumberrt (modeled on the Greek figure of the doubting and authoritarian Adeimantus) standing ultimately living, if not argumentatively victorious, above the corpse of Socrates. The inscription reads: "'It looks, then, as if we shall have to control story-tellers on this topic too. We must ask the poets to stop giving their gloomy account of the after-life, which is both untrue and unsuitable to produce a fighting spirit, and make them speak more favorably of it.' [Plato, "Education: The First Stage]." The City Backwards ruling edict, hence emblazoned in proud Gothic lettering (with all according serifs) in palimpsestic lieu of all Possibly Revolutionary and Certainly Dangerous graffiti is taken out of context from the same (heavily redacted in the City that is Backwards) text: "'It will be for the rulers of our city, then, to use falsehood in dealing with citizen or enemy for the good of the State; no one else must do so.;" [Ibid.]
The list of banned slogans is as follows:
Never stopping is not fast enough.
Crying gets us wet.
Always looking back so we don't have to see what we hit next.
Running through the river when it starts to rain.
Don't you want oblivion?
Empty hearts and broken bottles.
Hell is loveless and sober.
Love means never having to say it's too loud.
Hearts on sleeves and guns on hips, with steeled eyes and toes-- these are miles my legs may cover.
Magic is a sin but sin is magic.